At Biocchi Holdings LLC, we are driven by a shared vision of creating a brighter future for generations to come. Our company is founded on the principles of innovation, expertise, and a passion for excellence. With a diverse team led by two brothers, Daniel and Anthony Biocchi, we bring a unique blend of engineering prowess and construction expertise to the table.
At Biocchi Holdings, we firmly believe in collaboration and partnership. We work closely with like-minded individuals, businesses, and organizations to foster growth, share knowledge, and collectively build a better tomorrow. Our commitment to excellence, combined with a passion for sustainable development, ensures that our projects create a lasting positive impact on the environment and the communities they serve.
Website Development and Hosting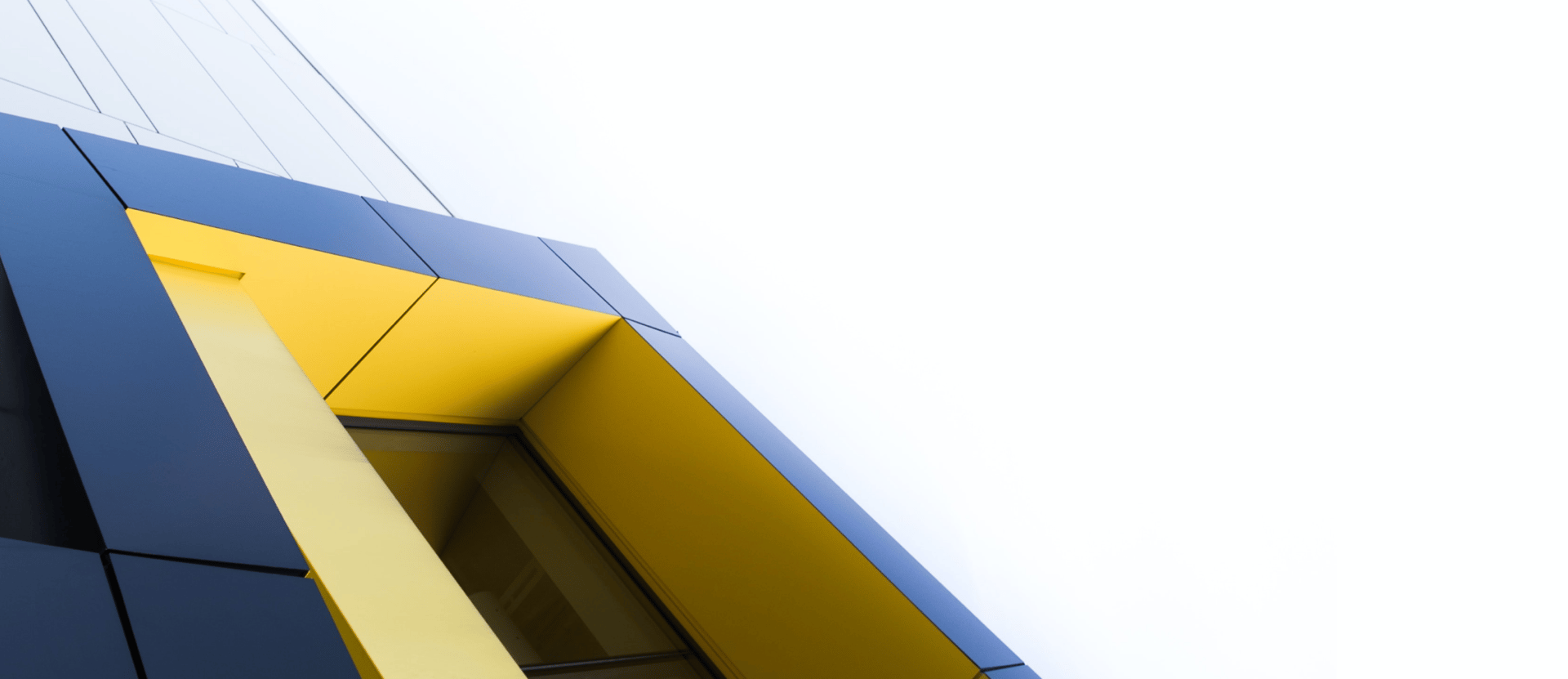 We are always looking for skilled professionals to join our team. If you think you'd make a good fit, have a look at our open positions, or leave an unsolicited application.